Product Description
Working Principle of Piezoelectric Vibrating Motor:
The piezoelectric touch feedback technology utilizes the inverse piezoelectric effect of the piezoelectric ceramic material to fix the piezoelectric body on the vibration plate. After applying a voltage to the piezoelectric vibration motor, the piezoelectric body shrinks or expands, thereby causing the bending and deformation of the vibration plate. The part of the vibration plate that has the largest displacement of the upper and lower sides is connected to the mass body to generate vibration acceleration, so that the piezoelectric vibration can be clearly felt. The piezoelectric body is composed of a single-layer or multi-layer piezoelectric ceramic sheet and a piece of metal substrate, and the multilayer structure can generate a larger displacement. Multiple piezoelectric bodies can achieve strong tactile feedback and a variety of different tactile sensations.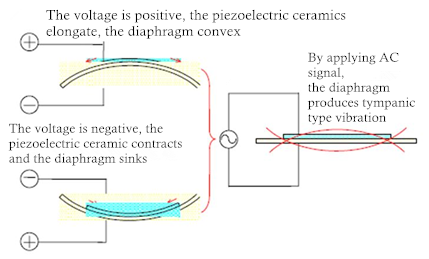 FEATURES

Low power consumption


High response speed

High response frequency


High definition tactile feedback
APPLICATION

Smartphone


Smart watches


Tablet computer


Game machine


Wearable devices


Virtual devices
DIMENSION
* Customize on request.
Advantages of piezoelectric vibrating motor(Comparison)
1.Strong vibration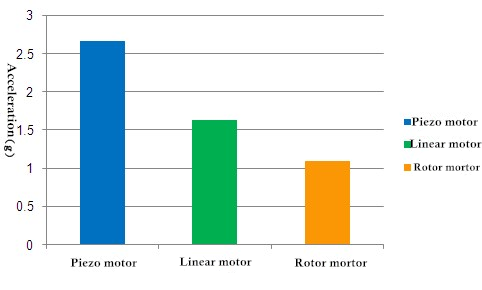 *Motor acceleration experiments were performed with 100g mass blocks to simulate the weight of common mobile phones
2.Ultra short delay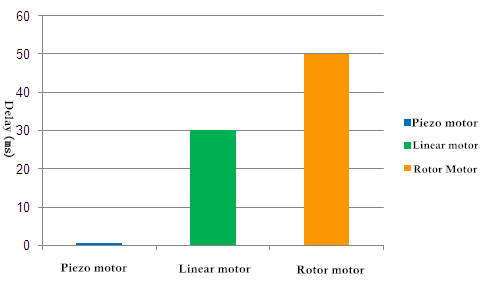 3.Ultra-low power consumption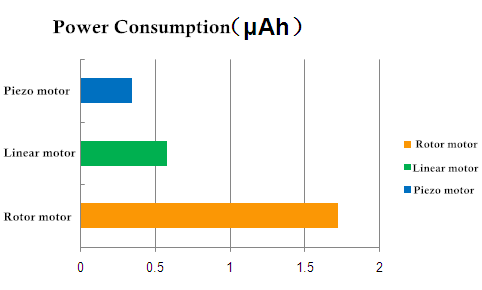 *The power consumed by each Click
---